Premium, stylish bars on your high street
All Bar One is the go-to bar in cities and towns across the UK, whether you're stopping in for morning coffee, slowing things down with a relaxed brunch, or kicking off a night out with tapas and cocktails. We're always looking to bring the latest trends and innovations to our guests, and we're all about giving people a reason to celebrate in style.
Visit Website
www.allbarone.co.uk/
Careers with us
www.mbcareersandjobs.com/all-bar-one-jobs
Did you know?
Over 25 years
Serving guests since 1994 when All Bar One opened in Sutton, Surrey
54 Bars
We have grown nationally as 'the place' to meet friends
1.5 Million
Glasses of Prosecco are sold every year
AMBITIOUS
SOCIAL
STYLISH
SINCERE
SPIRITED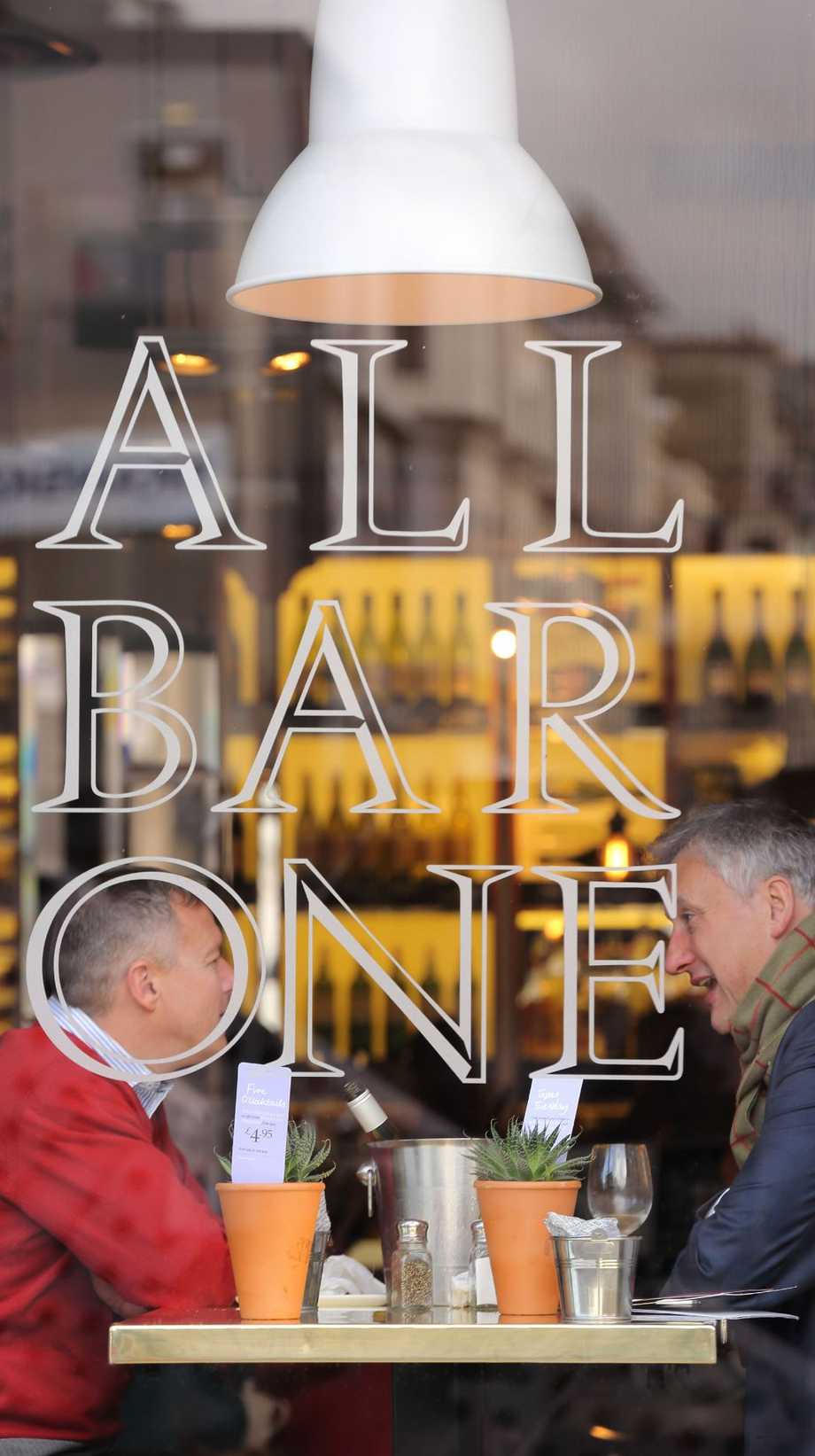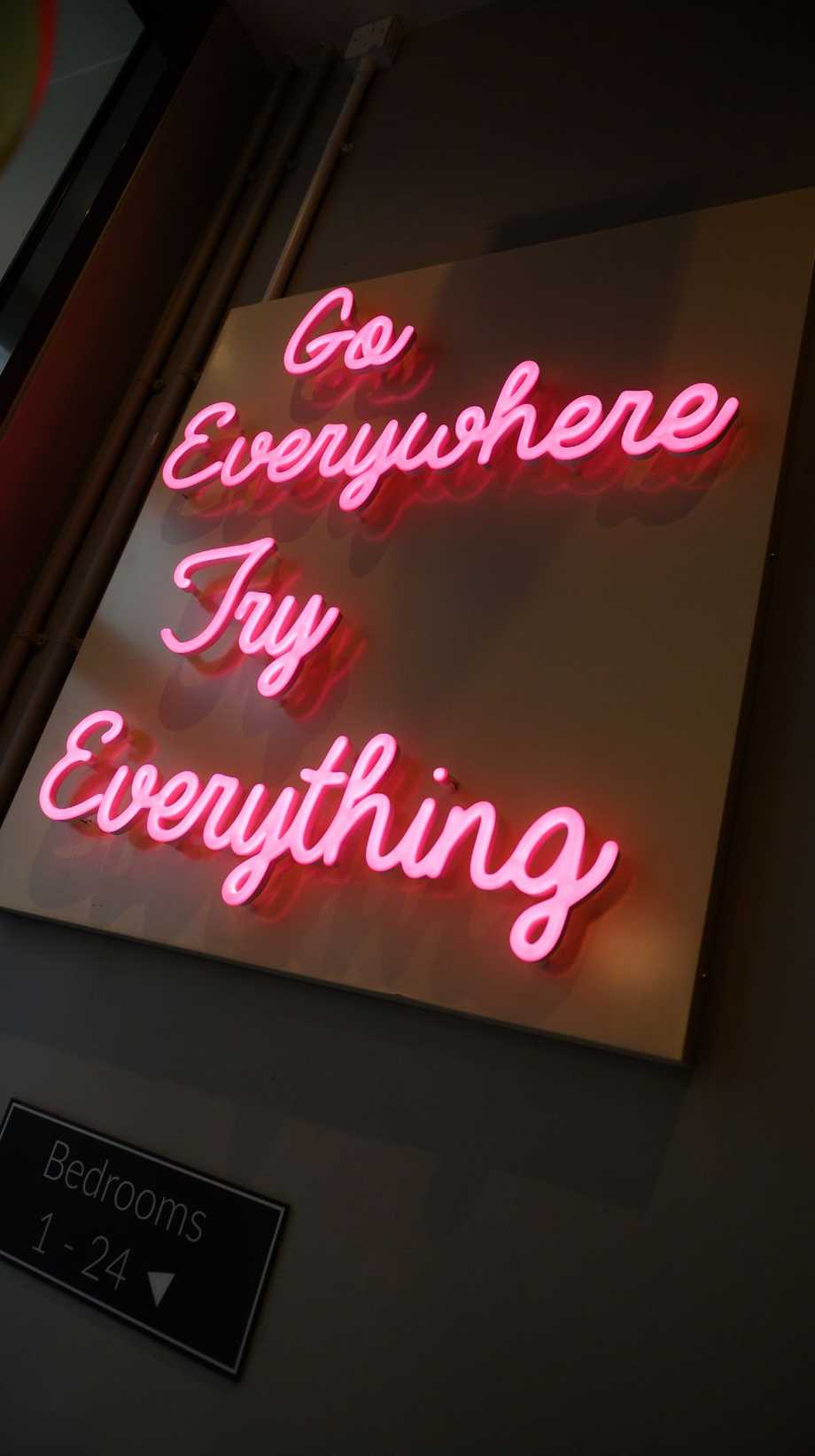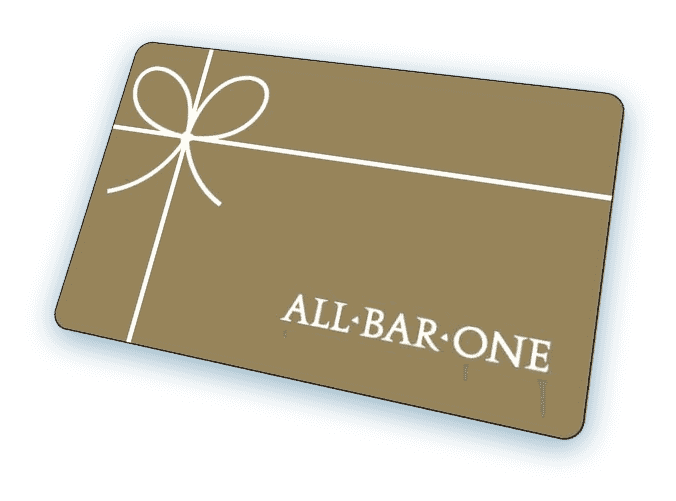 The gift of great food & drink