Urban pubs with true individuality
With each pub's decidedly individual, distinctive character and the local community at the heart of everything they do, Castle pubs attract like-minded regulars making it the place to be if you enjoy fresh, seasonal pub dishes with a side of history. From Brighton to Glasgow, soak up the atmosphere from some of the best (and most famous) pubs in the country.
Careers with us
www.mbcareersandjobs.com/castle-jobs
Did you know?
The Angel 
Once The Monty Python crew's local haunt
The Eagle
Features in the nursery rhyme, Pop Goes the Weasel
The Spaniard's Inn
Built in 1585 - now famous for its history and succulent roasts
SOCIAL
DIVERSE
ECLECTIC
UNIQUE
SPIRITED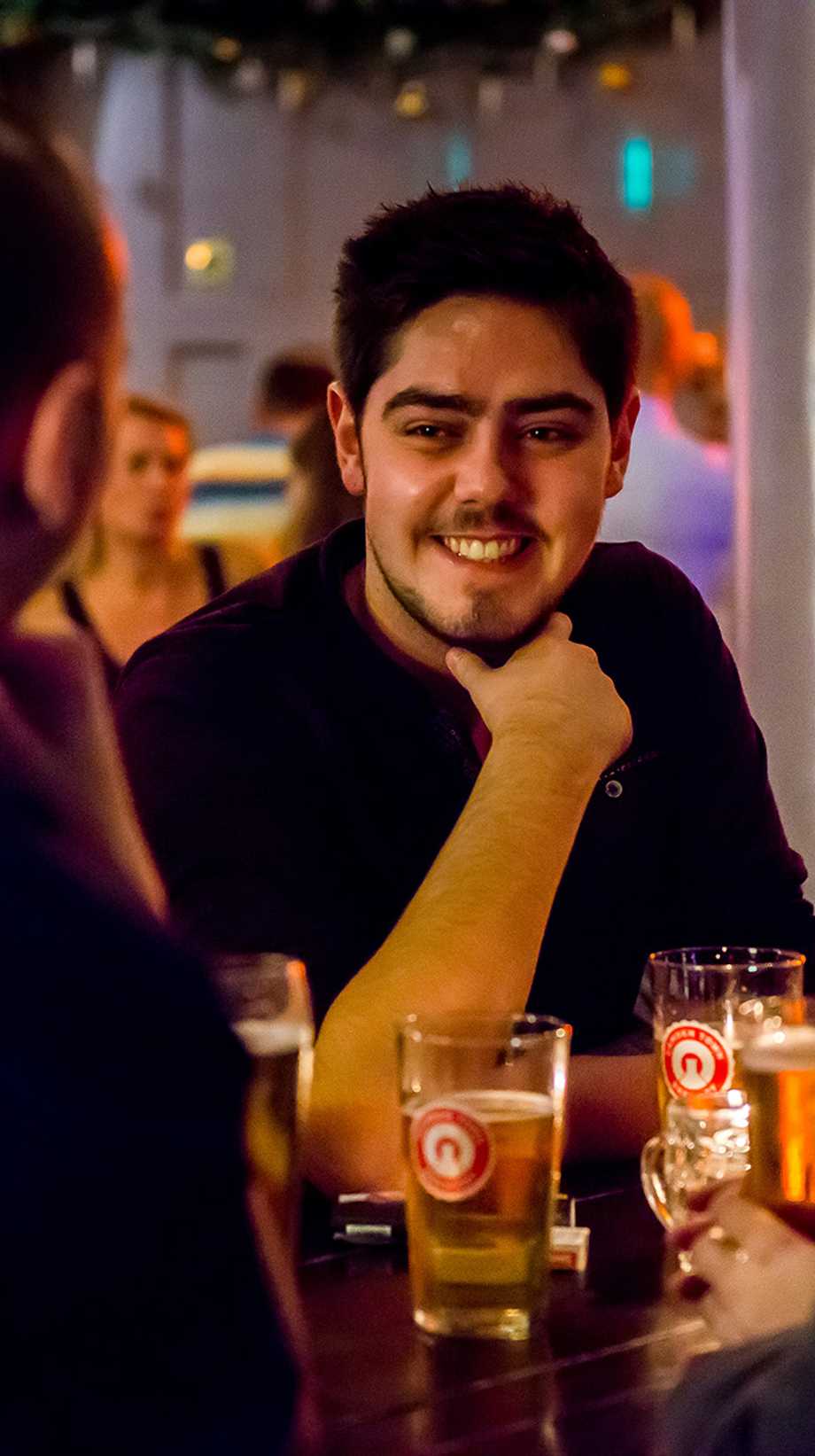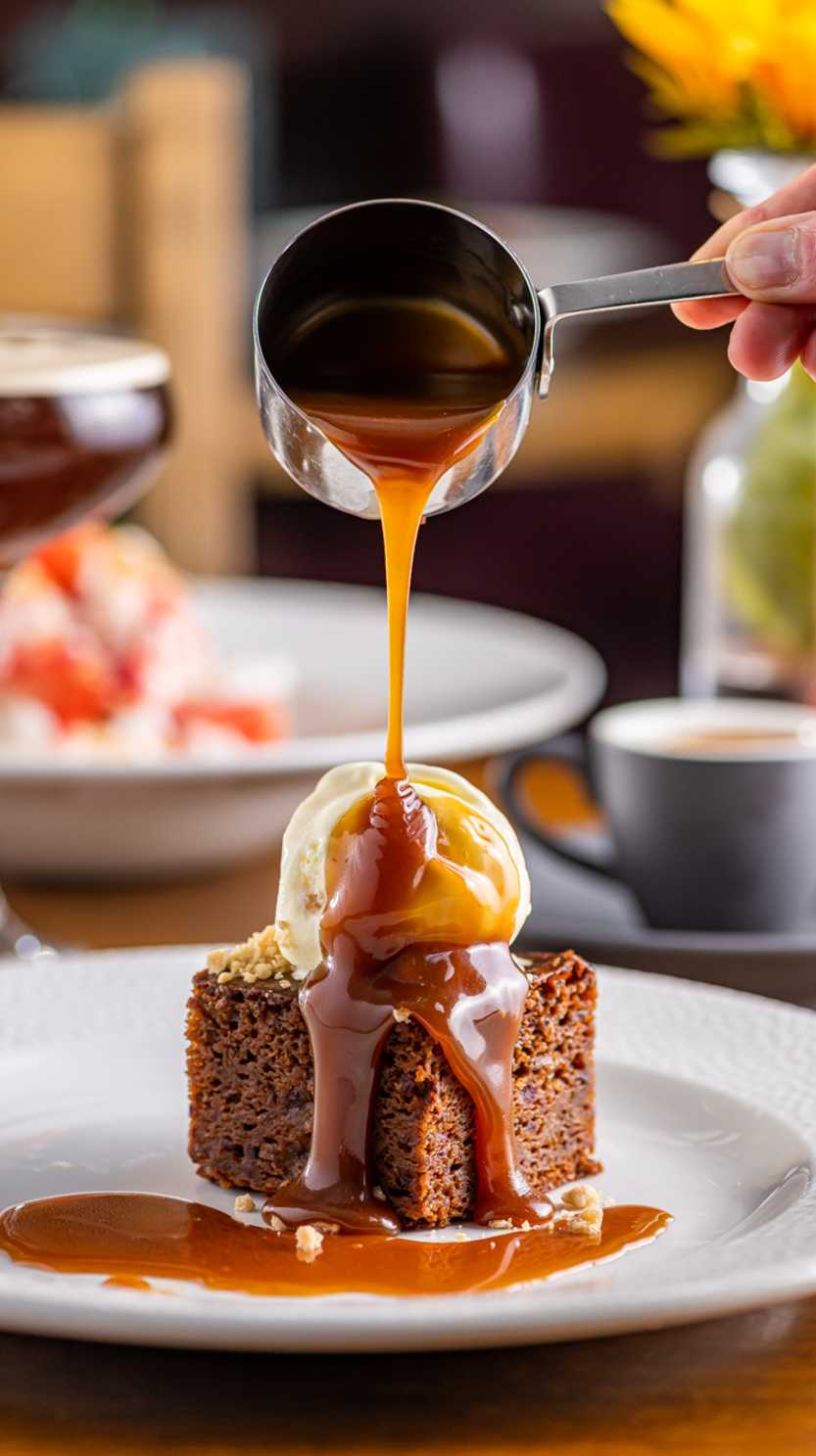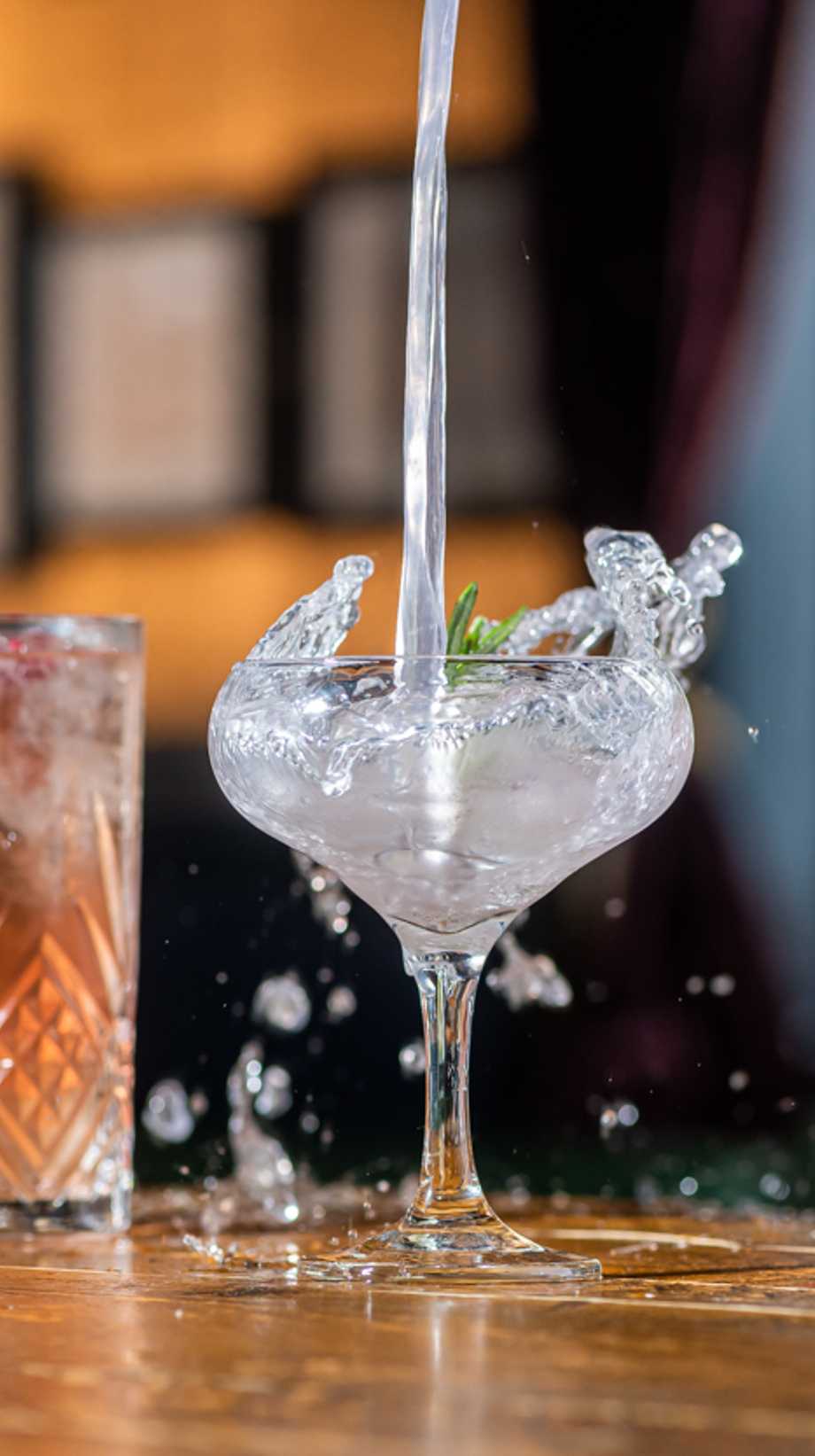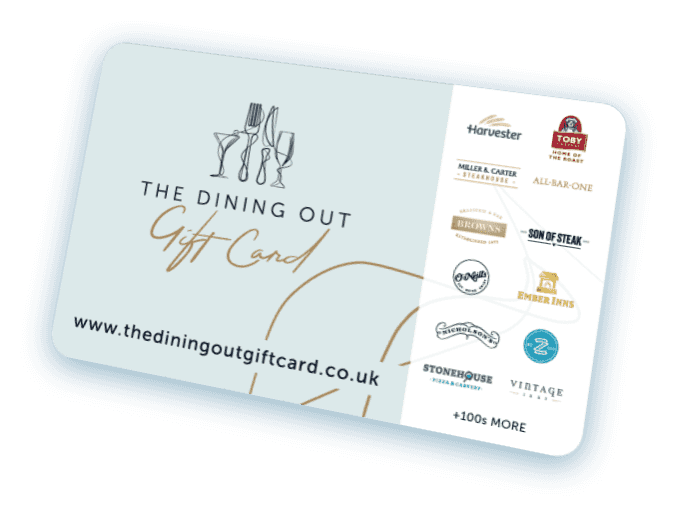 The gift of great food & drink